Eid – The feeling and beyond
For each one of us, Eid holds a special meaning. It has a lot to offer that goes far beyond the festivities and the. Let's learn about them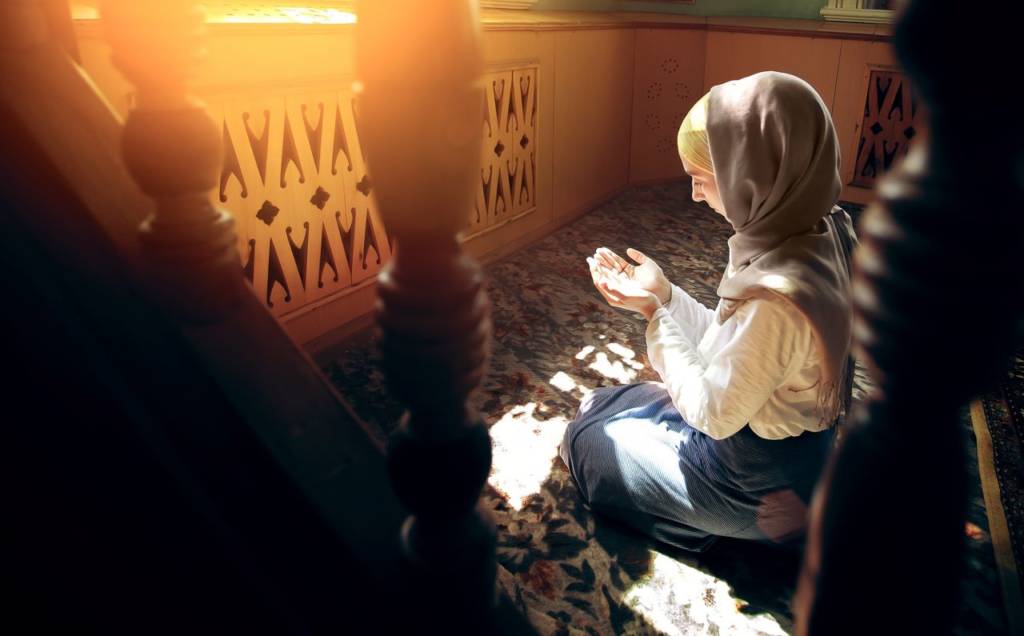 Eid-ul-Fitr, literally meaning 'The festival of breaking the fast' is a very important Islamic festival. For each one of us, irrespective of the community we belong to, this day holds a special meaning. As a child, most of us have asked for Eidi and ah! the joy of getting it and buying something we've been eyeing for so long! The word Eid itself gives us a picture of delectable dishes, the bliss and the brightness that fills the atmosphere. As the festival is just around the corner, let's celebrate the essence of it.
The month of Ramadan teaches one self-discipline, self-control, sacrifice, and empathy encouraging generosity and charity. Apart from these basic virtues, Ramadan has a lot to offer that goes far beyond the 29 days of fasting.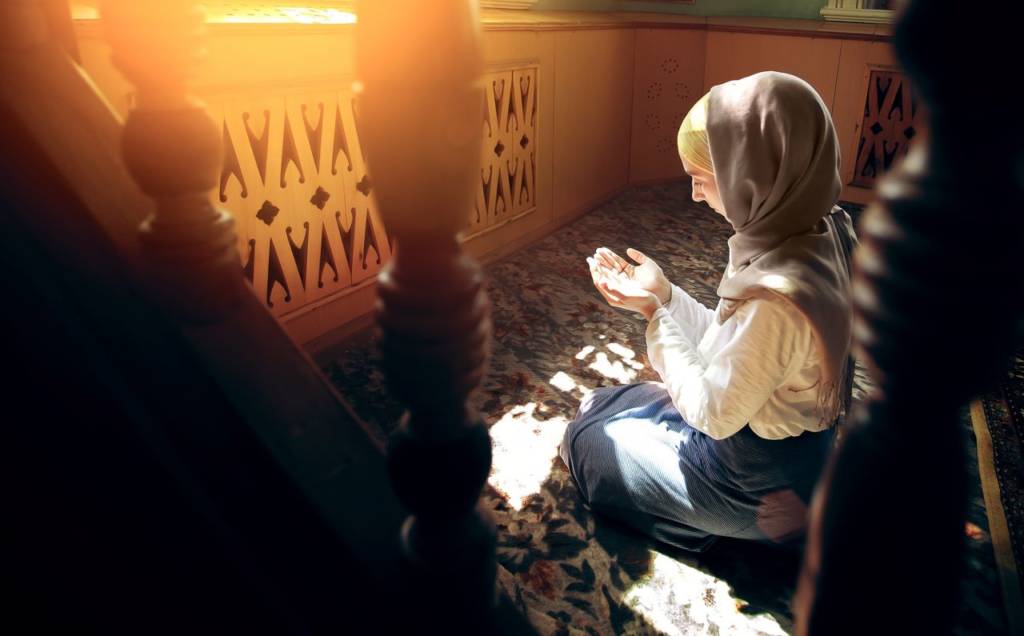 Let's talk about a few major takeaways from Ramadan to incorporate into our day-to-day lives
1. The Practice Of Introspection And Retrospection
Ramadan pays special emphasis on this idea of introspection and retrospection. Introspection is an idea to look inward to evaluate one's feelings or thoughts and contemplate one's inner self. Retrospection means looking back to evaluate our actions and thoughts and putting them in perspective. Being introspective allows you to maintain close contact with your inner guidance that helps you distinguish right from wrong. When you focus on looking inwards, you get the opportunity to weigh your options. Taking an honest look at your actions brings you self-knowledge, helps build your self-esteem, and enables you to make positive changes in your life.
2. Taking Care Of Mental And Physical Wellbeing
The Islamic holy month promotes the ideologies of mental wellbeing and physical health. Spirituality lies in the heart of Ramadan thus establishing a better connection with our conscience and the subconscious mind. It gives us an opportunity to understand ourselves and the world around us in more comprehensive ways. We often think of our mind and body as separate, but they are more interconnected than we can imagine. Dedicate some time to yourself and allow your mind to disconnect from the world for that period. Engage in any activity that gives you peace and releases your stress. Be it meditation, reading, or even dancing or gardening. This will help you with increased mental wellness and you will start to notice changes in your physical health and social well-being as well.
3. Being Motivated To Do Good
The sacred month of Ramadan emphasises being generous and showing compassion for the less fortunate. It instils a feeling of belongingness binding people in a feeling of togetherness. The practice of zakat encourages the community members to donate a part of their possessions to the underprivileged as a part of the five pillars of Islam. This ideology to do good and spread optimism will help us and others around us have a better perspective on life and whatever it offers us.
4. Timely and Conscious Eating
During Ramadan, the followers fast throughout the day and stick to a time-sensitive eating schedule. The day starts at dawn with a meal called 'Suhoor' or 'Sehri' and rounds off by breaking the fast with an elaborate meal called 'Iftar' after sunset. The fast, roza, kept during Ramadan, is an excellent example of a lifestyle that one should be following throughout the year.
The menu for both sehri and iftaar is consciously chosen keeping in mind their purpose to provide the necessary nutrients and the required level of strength. Likewise, if we are mindful of what and how much of it we consume throughout the day our bodies will be in a better state and we will lead a healthier life.
While these ideals are to be incorporated into our lifestyles in the long run we must also be conscious of what we eat on the festive day of Eid ul-Fitr. The delectable preparations can interfere with your diet plans and have lasting effects on your stomach and health.
Here are a couple of tips to tackle the temptations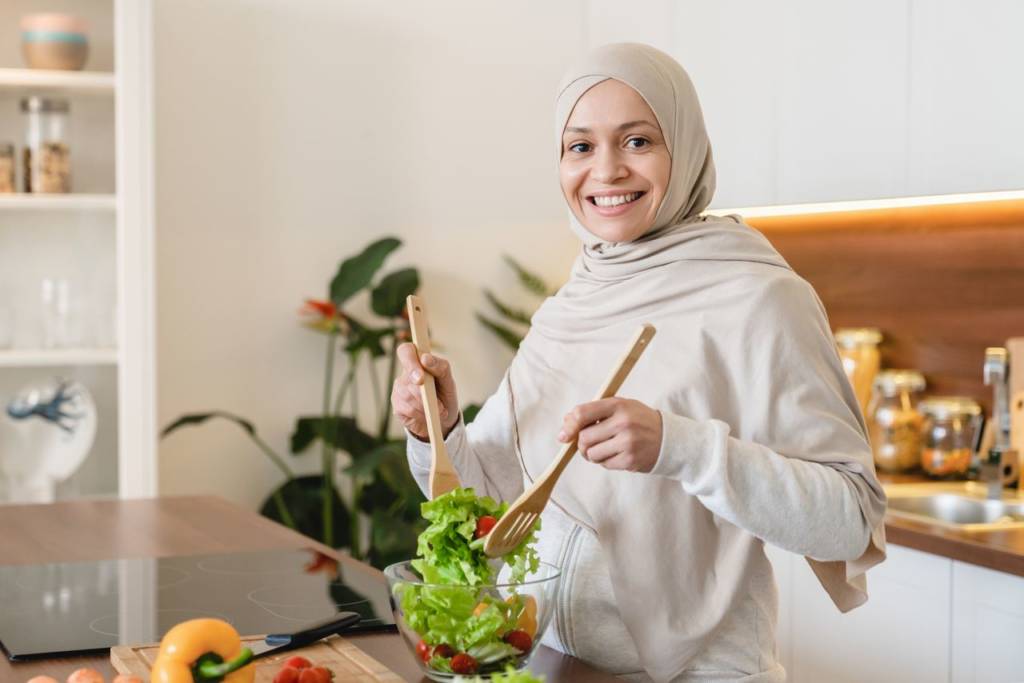 1. Veggies To The Rescue
The best way to control and reduce your appetite is to eat your veggies first. Veggies are packed with essential nutrients and fibre which would make you feel full so that you can excuse yourself by eating less high calorie and fattening delights. Start your meal with a bowl of salad or stir fry veggies and your tummy would ask for very little malai kofta or korma. During these summer months, fruits and vegetables high in water content like cucumber, melon, tomatoes and more are best to keep your hydrated and your stomach happy and healthy.
2. Substitute The Sugar
Eid is a time when delicious sweets are prepared in large quantities with extra ghee, sugar and dry fruits. While you don't want to miss enjoying them, your health plan restricts you. Here's the solution! Have a fruit, a few dates or figs before you go ahead with the sweet dish and the natural sugar content in the above would satisfy your sweet tooth to an extent and a few bites of your favourite dessert would be enough for you.
3. A Little Of This And Little Of That
Every festival has its specialised menu with a variety of appetising dishes. One of the positive aspects of this wide variety is that we get to choose what we want to consume as per our taste and health needs. The best way to enjoy the Eid specialities is to take a small quantity of dishes on our plate. This has twofold benefits, one, we get to relish all the preparations and second, the small quantities do more good than any possible harm to our body by extracting the necessary nutrients from the item consumed. So it's a win-win for us! Additionally, savour every bite, chew slowly and have plenty of water.
4. Pass Me The Glass
Since it is the summer season, taking extra care of your hydration levels is very important. We know Eid is all about sweet drinks and sharbat, but you can swap the high-calorie drinks with either water or fresh fruits and vegetable juices or buttermilk. This may help in boosting your digestion and will even promote weight loss. Avoid having an aerated drink at all. Aerated beverages are loaded with sugar and do not do any good to your body.
5. Healthy And Wise
Another very useful idea is to replace the trouble-causing ingredients altogether. This way, you can savour the delicacies to their fullest without having to constantly think about your health.
Make the phirni with brown rice or millets instead of rice, we promise it would taste much better. Use low-fat milk and not full cream milk. For your favourite sheer korma, use brown rice sewaiyan in place of a refined one. Substitute sugar with dates and use low-fat milk. Instead of deep-frying the snacks, you can barbecue or grill them and give them a special touch of yours.
In the end, we would like to wish you all a happy and healthy Eid. This year we finally get to celebrate the spirit of Eid after two years. While for most of its a time of merriment many out there are yet to recover from the unfortunate experiences of COVID-19. Let them know you're thinking of them. Invite them home, make sure they feel the spirit of Eid and come together to celebrate. Use the power of technology to remind them that they're loved and cared for. Remember, happiness multiplies when shared.