The Top 10 Fitness Trends for 2016
The surge in the use of fitness trackers and smart watches has put wearable tech on top of the trend list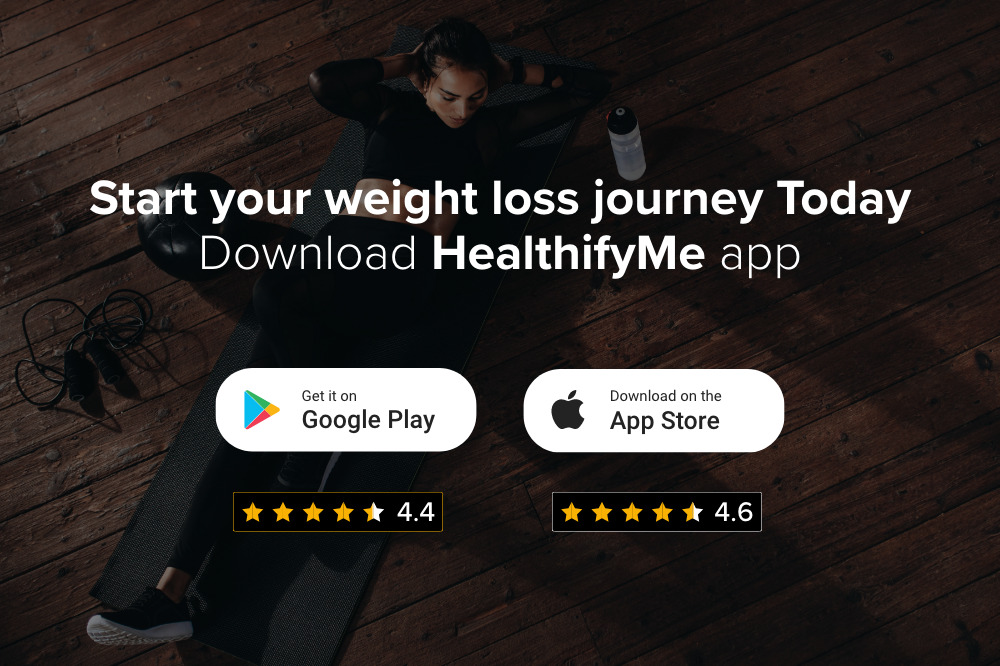 Keen to get your weight loss or strengthening program in order before the New Year rolls in? Let the American College of Sports Medicine's fitness trend forecast for 2016 guide you.
While you don't need to follow it with a blind eye, the list could guide you to a healthier path.
The results, published in the November-December issue of ACSM's Health & Fitness Journal, show that the top exercise trend for 2016 will be wearable technology.
Wearable Tech:The use of fitness trackers, smartwatches, heart rate monitors and GPS tracking devices has gained in popularity in recent months. Wearable tech provides athletes and goal-oriented individuals immediate feedback and gives them the ability to track fitness progress.
Body Weight Training:This form of weight training uses minimal equipment, which makes it more affordable.
High-Intensity Interval Training:HIIT involves short bursts of activity followed by a short period of rest or recovery. These exercise programmes are usually performed in less than 30 minutes.
Strength Training:Strength training remains the focus at most gyms. It is an essential component of a complete exercise programme for all age groups and both genders.
Educated and Experienced Fitness Professionals:With a large number of organisations offering health and fitness certifications, it is essential that fitness buffs choose professionals certified through accredited programmes.
Personal Training:What was once seen as a foible of actors and sports stars is now being seen as a necessity by fitness-conscious folks. Lots more people are now opting for personal trainers to ensure that they remain motivated and on the fitness path.
Functional Fitness:This trend involves using strength training to improve balance and ease of daily living. Functional fitness and special fitness programmes for older adults are closely related.
Fitness Programmes for Older Adults:Ageing baby boomers have more discretionary money than their younger counterparts, which is why many fitness professionals and organisations are creating special fitness programmes for older adults.
Exercise and Weight Loss:Health and fitness professionals who provide weight loss programmes are increasingly incorporating regular exercise and caloric restriction for better weight control in their clients.
Yoga:The benefits of yoga go beyond improving flexibility. Research has shown that far from being a simple system, the complexity of yoga and its many asanas can keep us away from major health ailments and issues. Whatever be your choice – Power Yoga, Bikram, Ashtanga, Vinyasa or Kundalini – it will pay to hit the mat.