Recipe: Vegetable Barley Soup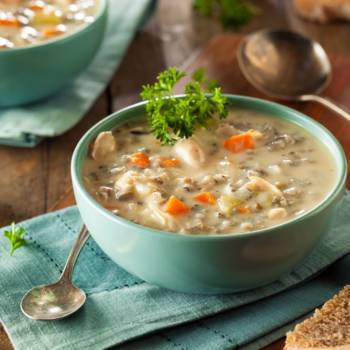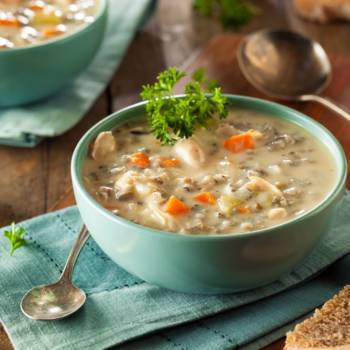 vegetable barley soup
Soup is simple, hearty, and an easy way to get extra vegetables into your day. Also, if you're looking for a satisfying and healthy snack or a recipe for supper, this Barley Vegetable Soup recipe is a great choice. Now, Enjoy your favourite winter soup, with the slightly nutty, earthy flavours.
Ingredients
3/4

cup

Pearl Barley (soaked for 30 minutes)

1

cup

Mixed Veggies

1

tbsp

Ginger Garlic Paste

5

cups

Vegetable Broth

1

tbsp

Cooking Oil

1

tbsp

Coriander Leaves

1

tsp

Lemon Juice

Salt and Pepper
Instructions
Soak some pearl barley into a bowl of water for around 30 minutes.

Tune on the stove and put a big pot over medium heat

Heat the oil. Sauté the ginger and garlic until fragrant.

Add the onion and saute for a minute or two.

Add the roughly chopped vegetables and saute for another minute.

Once, the vegetables are sauteed, pour in some vegetable broth

Bring to a boil and add salt & pepper, as per your taste.

Now, add the barley and simmer for about 30 minutes, or until the barley is soft.

Next, add in the lemon juice for the tanginess.

Garnish with coriander and serve warm for a hearty cup of barley soup!
Video
View this post on Instagram