Healthy Orange Juice Recipes
Here are the Healthy Orange Juice Recipes #1 Classic Orange Juice #2 Ginger and Orange Juice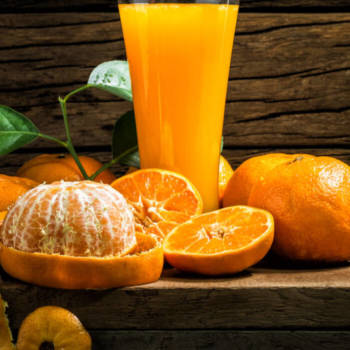 Orange juice is a beautiful fruit juice with numerous health benefits. It's also effortless to make from the comfort of your own home. Here are two must-try orange juice recipes for you: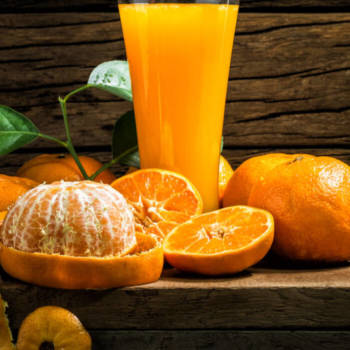 1. Classic Orange Juice
Ingredients
4

Fresh, thin-skinned oranges
Instructions
First, rinse the oranges and pat dry.

Slice each fruit into two parts.

With the help of a knife, remove as many seeds as possible.

Squeeze the orange slices over a glass to get all the juice out.

Remove any extra seeds that may have fallen in, and enjoy.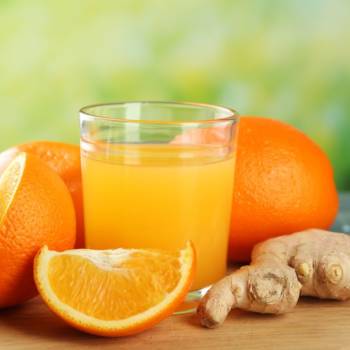 2. Ginger and Orange Juice
Ingredients
4

Small oranges

3

inch-stick

Ginger

1/4

cup

Water

3/4

tbsp

Honey
Instructions
Using a blender, puree the ginger.

Peel the oranges and remove their seeds with a knife. Add it to the blender.

Add the water and blend it for a minute or two.

Strain the juice well to remove the pulp.

Add the honey at this juncture.

Mix the juice well and chill it in a refrigerator for about 20 minutes.
Notes
Benefits:
Ginger present in the juice adds to the health benefits:
It is effective in weight loss.
Helps reduce menstrual pain.
It helps lower blood sugar and LDL cholesterol levels.
Contains anti-cancer properties.
It boosts your body's ability to fight infections.