5 things to keep in mind for a weight-loss plan
How to Stay Motivated to Lose Weight. These 5 simple weight-loss tips can help you start losing weight and keep the weight off.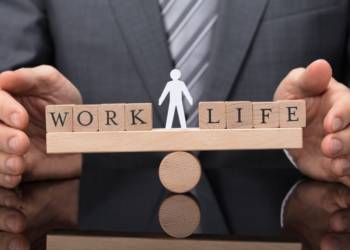 From multiple diet plans and different kinds of exercise routines to opinions about the amount of water and sleep required, there's a lot of advice available on weight-loss today. It's clear there isn't only one route to losing weight, and most experts believe in solutions that are tailored to individual needs. So how you do know what plan is right for you? Make sure it is:
#1 Holistic
It can't be about only diet, or only exercise, or just both. To lose weight successfully, you need a behavioural overhaul in order to think in new ways. Having a positive attitude, and coming up with productive solutions that support your health goals, is as important as physical exercise and portion control.
#2 Flexible
People who choose plans that are rigid about a certain kind of food or exercise are being set up to fail. Find a plan that allows you to exercise your preferences. For eg, if you can't eat wheat, you should be able to choose from a fewgrain substitutes that you like. If a weight-loss plan has to work, it should involve lifestyle changes that you can live with long term.
#3 Realistic
You may be drawn to pitches like 'Lose 10 kg in one month' but realistically, it is hard to even drop half of that across four weeks. When choosing a plan, ensure it includes a data-driven plan of the average amount of weight loss that can be expected and includes follow-up participant testimonials.
#4 Sensible
Regarding both diet and exercise regimens. Any programme that eliminates entire food categories or asks you to eat certain foods in unlimited quantities is unhealthy. They don't work and you will miss out on important nutrients as well. Similarly, when it comes to exercise, a good weight-loss programme will encourage you to make physical activity a part of your everyday life.
#5 Longevity
The best weight-loss plan is one that you can follow for the rest of your life. If that isn't the case, you need to find a more practical programme that suits your needs and preferences.
About Author