Recipe: Choclate nice cream
This is a easy, fuss-free, creamy, smooth, and delectable Chocolate ice Cream recipe that you must try at home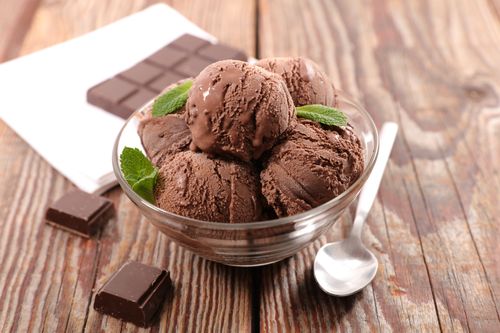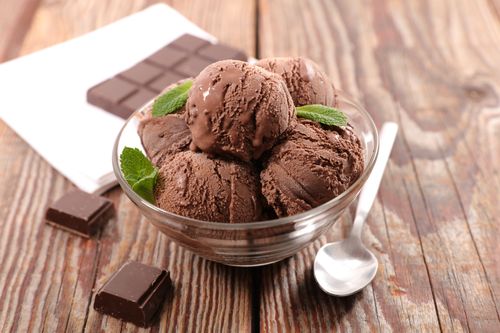 Choclate nice cream
When summer arrives, it's time for ice cream! And it's more than a simple sweet treat for kids, especially when it's the Chocolate Ice Cream. This is a easy, fuss-free, creamy, smooth, and delectable Chocolate ice Cream recipe that you must try at home. There is no age-gap to having an ice cream and there shouldn't be one to make it. You can also ask for some help from your kids too. If you just think chocolate has bad health effects, maybe you are not using the right ones. Chocolate has several positive effects on health and you need to know them, before trying this recipe out.
Ingredients
1

cup

Frozen Banana Slices

1

tbsp

Cocoa Powder

1

tsp

Choc Chips

1

tsp

Maple Syrup/Honey
Instructions
In a food processor, put the frozen bananas, unsweetened chocolate powder, maple syrup/honey and milk (any sort!).

Blend these, until the frozen bananas defrost.

Scrape down the sides and continue to process the ice cream for 3-4 minutes, or until it becomes creamy and smooth.

Scoop it into a bowl and garnish with coco chips.
Video
View this post on Instagram