Controlling portion sizes can help you lose more weight
Reducing portion sizes can promote greater weight loss than a self-selected diet, study shows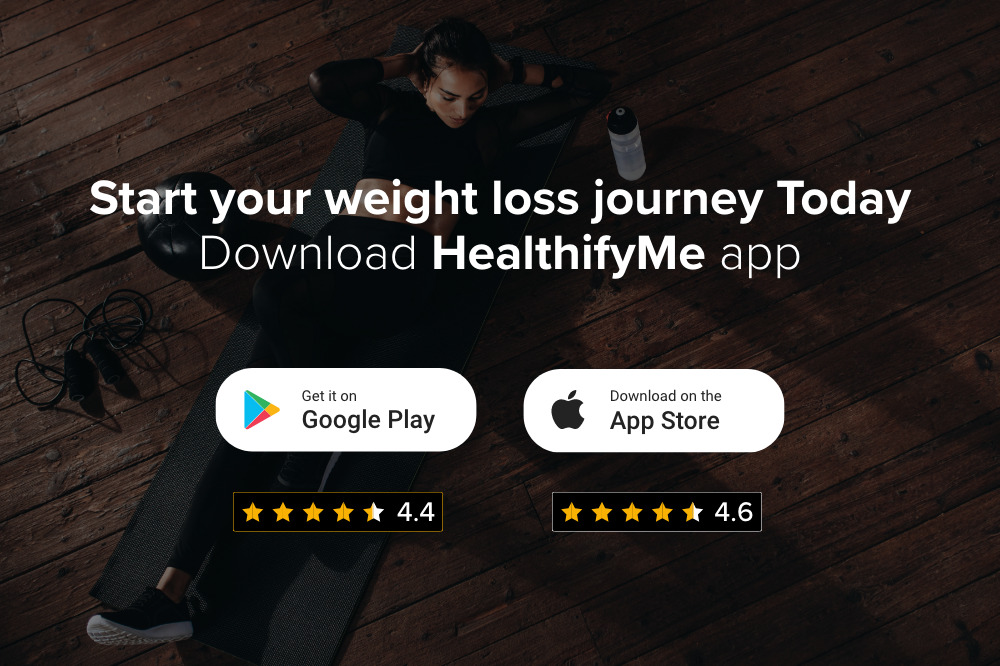 You are exercising every day, you make sure you're not overtraining and you watch your diet carefully. But why are you not losing any weight? Blame it on the portions you serve yourself, be it dal chawal, chicken curry and rice, green smoothies or juice.
The fact that continually growing portion sizes in Americans' diets have contributed to the obesity epidemic is widely recognised. Over the years, plate and portion sizes have gone up in size across the world. New research has now shown that controlling portion sizes can promote greater weight loss than a self-selected diet.
The study, published in Obesity, the scientific journal of The Obesity Society, examined the effect of prepackaged, portion-controlled meals on weight loss. The researchers found that – when combined with behavioral counseling – a meal plan that incorporates portion-controlled, prepackaged frozen lunches and dinners can fuel greater weight loss than a self-selected diet.
Lead researcher Cheryl Rock, of the University of California San Diego School of Medicine, said: "Participants who were prescribed twice-daily prepackaged meals lost about 8 percent of their initial weight, compared to participants in the control group – who could select their own diets – who only lost about 6 per cent."
The research confirms what diet product companies have known all along – that it's easier to lose weight when you package food in small and controllable portions. You can also try to limit eating time to drop more kilos.
Martin Binks, Ph.D., Associate Professor of Nutritional Sciences at Texas Tech University and spokesperson for The Obesity Society, said: "Reduction in energy intake is a key factor to weight loss, but it can be difficult for most individuals with overweight or obesity to put into practice…This type of strategy is a step toward implementing effective, evidence-based solutions to obesity."
However, restaurants and fast-food joints still serve humongous portions in a bid to attract more consumers.
Meanwhile, another heartening research published in Food Technologists magazine has shown that consumers may be slowly moving away from giant-sized portions. The trends uncovered by the research showed that there was a conscious shift to smaller portion sizes by one-third of the consumers in the survey.
If you are keen to reduce portion sizes, try using simple tips such smaller plates and cups and sticking to suggested serving sizes. If you're still hungry, eat more vegetables but skip dessert. The Sherlock Holmes of Food Brian Wansink specialises in tips for good eating habits. Try them to get off that weight loss plateau super quick!
[symple_button url="https://healthifyme.onelink.me/2285251819?pid=Blog_Post&c=Sign_Up&af_dp=hmein%3A%2F%2Factivity%2FPlansv2Activity&af_web_dp=http%3A%2F%2Fhealthifyme.com%2Fhome&af_force_dp=true" color="red" size="medium" border_radius="3px" target="self" rel="" icon_left="" icon_right=""]Get fit with HealthifyMe. Sign up here[/symple_button]