Every woman should put #HerHealthFirst
To ensure that a family puts its fitness first, the woman of the house must put #HerHealthFirst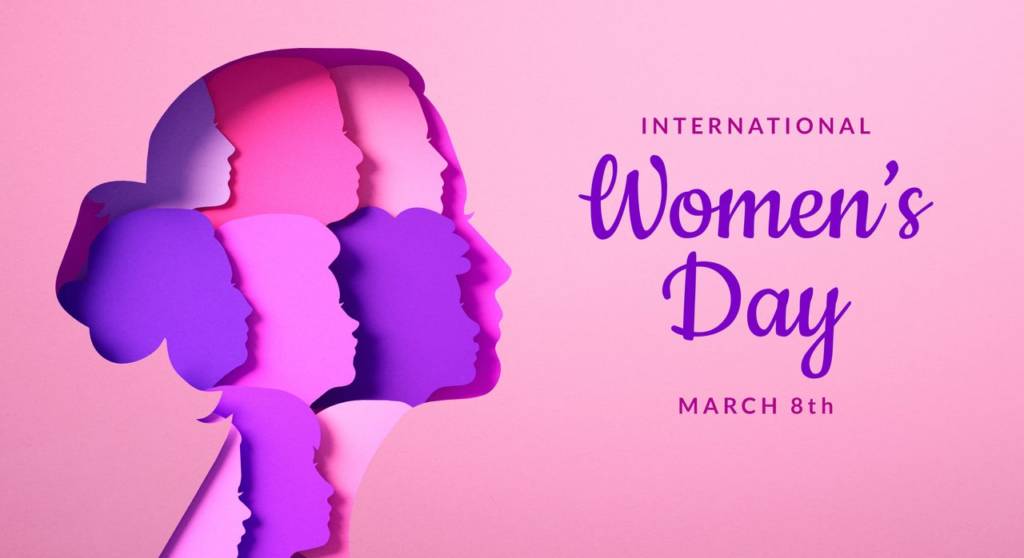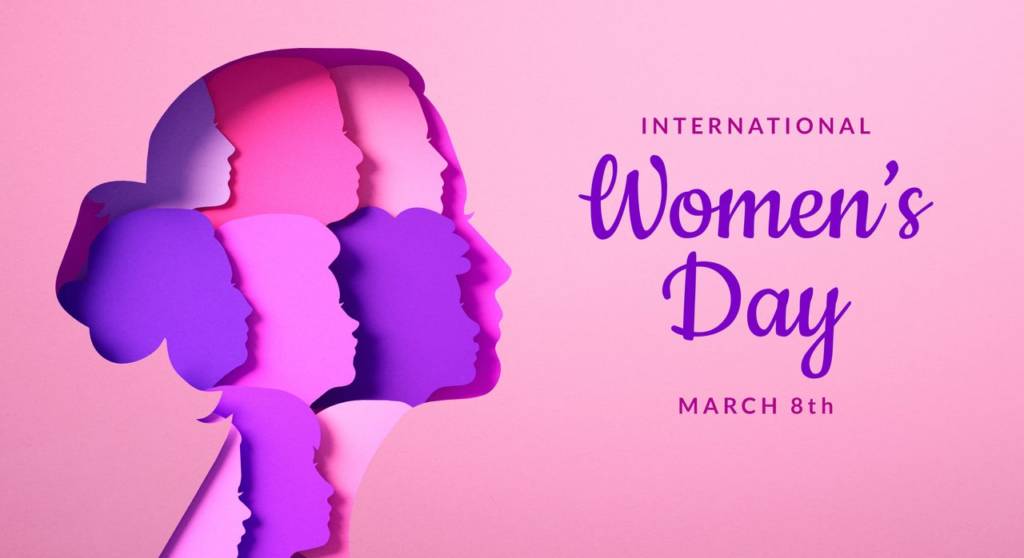 She shot into the limelight on MTV's reality showRoadies 8and is best known for playing Rewa Mathur on Channel V India'sSwim Team. Pooja Banerjee has since then acted in several serials, includingCrime PatrolandThe Adventures of Haatim, but she loves her avatar as a fitness freak the most.
But in India, people are not very fitness focused, as compared to other countries where they put their health first.
"We need to put fitness first, and to ensure that a family puts its fitness first, the woman of the house must put #HerFitnessFirst," she says.
How can we do that? She proffers advice on Women's Day to ensure that
Get rid of mental blocks

We need awareness that exercise makes you fit, not tired. "Most of us tend to believe that we will become tired if we work out. And what a fallacy that is. Working out revs you up and energises you. It's time to wake up to this truth," she says.
Never let your fears rules you

Pooja was born a very weak child and as ended up cossetted. "My mother purposely enrolled me in swimming classes before I turned five years old to toughen me up," she says. Pooja started competing when she was in Class 2 and went on to become a national-level swimmer.
Boost your metabolism

Some people are lucky to be born with a high metabolic rate but for those who aren't, there are ways to boost your metabolism. "It could be yoga or consumption of specific foods. Do what works for you," she says.
Get your me-time

Making time for yourself is important and not many women realise that. "We need to respect our time. Work only the hours you need to; never do overtime. Take care of yourself as health is wealth. Every woman must put #HerHealthFirst and then focus on other things. This will ensure that she is in top shape, physically and mentally," she says.
Make a conscious effort


There are bound to be off days, days when you can't seem to find the time. "Make a special effort on those days. If I have been missing my exercise, I take my yoga mat to the set and fit a session in somehow. If you've spent the weekend partying, make an effort to hit the gym on Monday," she advises. Cover up and make the best of every situation!
The gym isn't the only way
Gymming isn't the only wat to stay healthy. "Find a fitness programme that's the right fit for you. It could be running, swimming or yoga. I am not supposed to gym or do weight training owing to certain health issues but I chose a way out by turning to a mix of swimming, hiking, running and yoga," she says.
Tote healthy snacks around
Make it easier for yourself to eat healthy by carrying things that are good for you in your bag. "I always carry dried fruits and snack on those when I need to. Otherwise, my go-to snack when out of the home are fruits. I make it a point to consume three every day," she says. "Always focus on a healthy diet instead of crash/fad diets," she adds.
Where there's a will, there's a way

Most of us cite a shortage of time and skip exercise but Pooja says there's always a way. "I work 14-15 hours a day, 28 days a month. I do odd shifts and sometimes party late. But that doesn't mean that I can turn around and say I don't have the time to exercise," she says. "Don't work out every day if you can't. Begin with three days in a week; it's more than enough. It will make you mentally fit and physically agile…it will strengthen your mind and push you to make fitness a part of your life," she adds.
QUOTE BOX – How can an app like HealthifyMe help the fitness process?
"In the midst of my skewed lifestyle, HealthifyMe makes staying healthy easier. The calorie tracker helped me as did the personalised fitness routine. I never had to wait to meet a dietician/fitness trainer; they were always there. The fact that I was being monitored on day-to-day basis kept me motivated all the time," Pooja says.
About Author