13 Ways to Eat Healthier During Festive Season
Smart switches and regular exercise will ensure that you don't pile on the pounds despite parties and regular eating out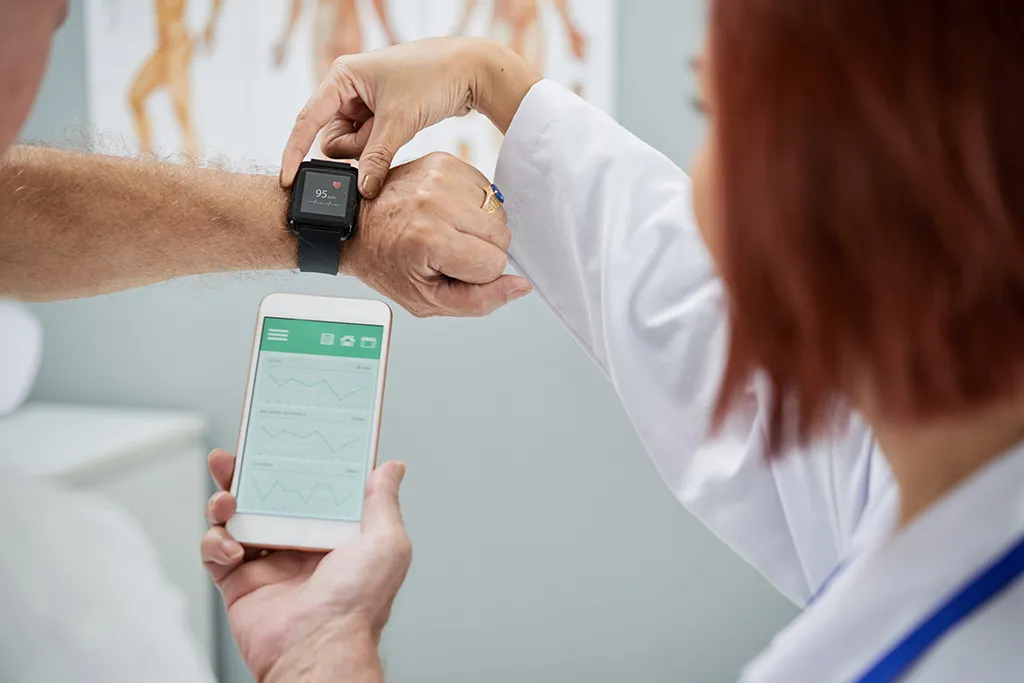 The festive season in India is a time to celebrate with family and friends. But naturally, it translates into a smorgasbord of sweets, snacks, and a whole lot of tasty temptations. Even those who maintain a healthy weight tend to gain a couple of pounds during this season; the overweight can put on as many as five pounds or more, research shows.
How do you keep your health, fitness, and weight on track through these months and till the New Year rolls in? Try these expert-backed strategies:
1. Make time for breakfast:
Studies show that people who skip a morning meal tend to eat more poorly throughout the day and also exercise less. Eat a breakfast comprising protein and fibre; they will stabilize your blood sugar and keep you going till mid-morning.
2. Be realistic:
Let's face it. This is not the best time to lose weight, not when someone is offering you ladoos, kheer and ghughra every day. Aim at maintaining your current weight – that's the only mission possible right now!
3. Get your exercise fix:
The benefits of exercise are known to all of us. Stick to your exercise routine – motivate yourself if you must – to bust stress and keep yourself feeling good. A moderate and daily increase in exercise can help offset the increase in eating and calories.
4. Never skip meals:
Skipping lunch to compensate for a calorie-dunked dinner is a terrible idea. Eating regular small meals, in addition to dinner, will keep your blood sugar stable and prevent cravings. You're far less likely to overeat.
5. Eat before you step out:
Before leaving for a party, eat a light snack. A salad or a fruit with a spoonful of peanut butter or almond butter can curb your appetite and make you less likely to fall for temptation.
6. Survey the buffet:
It's a good idea to walk past the buffet table and choose what you want to tank up on. Taking a bite of this, one of that, one more of this can make you overeat. Choose your favorite foods and skip those that you don't like.
7. Stay away from sugary foods:
Rich sugary foods amp up the sugar content in our body and make us crave more rich and sugary foods. It's a vicious cycle so limit your intake.
8. Take small helpings:
That said, don't deprive yourself of your favorite treats. Think about portion sizes and eat smaller portions. You'll find those small helpings of your favorite dishes are far more satisfying than overdoing it.
9. Stockpile fruits and veggies:
Any meal should comprise a large portion of fruits and vegetables. Be it cucumber sticks, a mixed salad, fruit chaat, or whole fruit, make them a part of your diet during these times.
10. Mind your beverages:
All of us tend to offer and drink a lot of non-alcoholic beverages during the course of the day and with meals. But these beverages are loaded with sugar and calories and can tip the weighing scale by inviting you to overeat. Don't overdose on juice either; whole fruit is way better.
11. Keep an eye on the alcohol:
Alcohol is fattening, but most of us tend to forget that as the festivities begin in earnest. Control the amount of alcohol you consume over these months and try not to over-indulge. Opt for lower-calorie beers and wines when you can.
12. Compensate when you can:
If you binge at lunch, go light for the rest of the day. Remember that an additional 500 calories per day – or 3,500 calories per week – above your normal consumption can lead to the gain of one pound. Just one dessert can't lead to weight gain!
13. Practice healthy cooking:
Try and make your favorite dishes healthier. Make brown rice pulao, sweeten kheer with jaggery and opt for fruit salad instead of ras malai. These simple changes will make an impact over time.