Five ways to motivate yourself to work out
Visualise your goals and break them up into smaller aims to crack the workout motivation code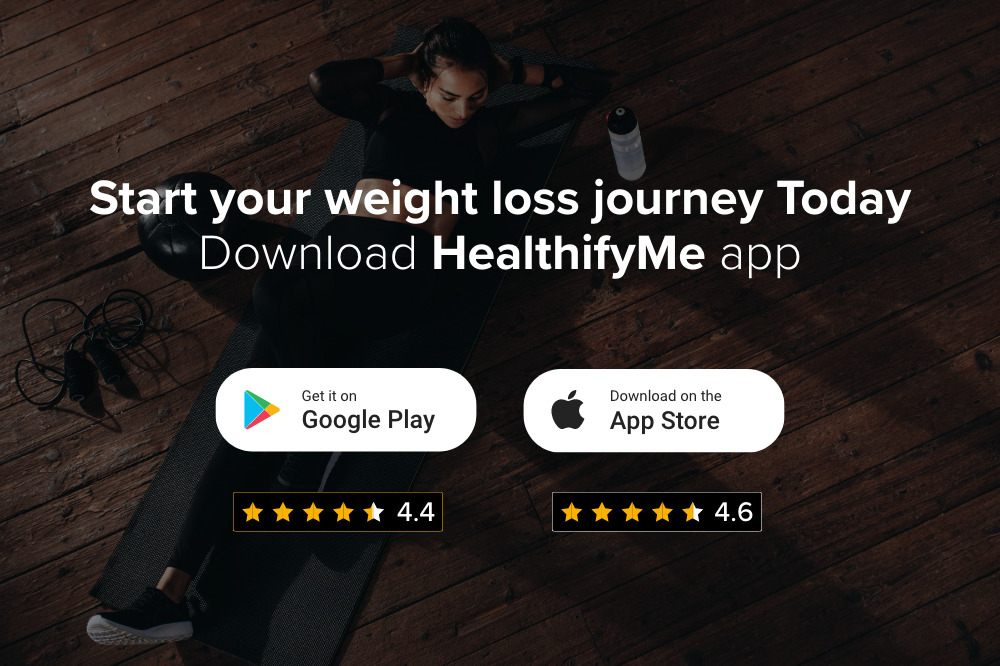 Most of us know the benefits of working out and want to sweat more often. But finding the motivation to make fitness a part of the daily routine is a tough ask.
Heading out for a workout in the a.m. or for a long walk in the p.m. isn't easy – there are so many other things you would rather be doing. How can we crack the code of consistently doing something that's good for us but we tend to avoid? Through proper planning and devotion. Motivation is both extrinsic and intrinsic, with the latter working on long-term adherence.
Visualise your goals. Try and think ahead. Picture a photograph in your mind of you when you reach your goal. Visualizations are a powerful tool — one that helps you see what you want to achieve and truly commit to it. Goals need to be more than just a vague wish.
Give yourself a pep talk. What you believe, think, and say to yourself about your ability to reach fitness goals is critically important. It is what gets you started on the path to fitness and ensures that you stay there. Giving yourself a talking-to also helps if you've hit a weight-loss plateau.
Set SMART goals. Your goals should be Specific, Measurable, Attainable, Realistic and Time-bound. When you create a list of SMART goals, be sure that you are able to actively visualise the end result with detail, without any negative self-talk.
Show off your success. Expressing anticipated – and real – achievements through words, pictures, images, bulletin boards and other vision boards is extremely helpful. Get creative and allow yourself to emotionally savour your anticipated – and, in time, real – success.
Give yourself a micro challenge. Take small steps each day to keep surging ahead and meet big goals. Add 5 more reps to the push-up count, add two more glasses of water to your drink regime, or walk up one more flight of stairs every other day. Micro challenges work way better than macro challenges.
In the past, we have noticed that a few habits have led to considerable success for our clients. These include:
Logging the workouts and food creates greater accountability and increased adherence.
Being on a social network platform (group support) creates a buddy group and makes participation more regular.
Having a mentor/expert to guide and motivate leads to more focus.
A group challenge leads to higher inspiration. So make exercise a group effort.